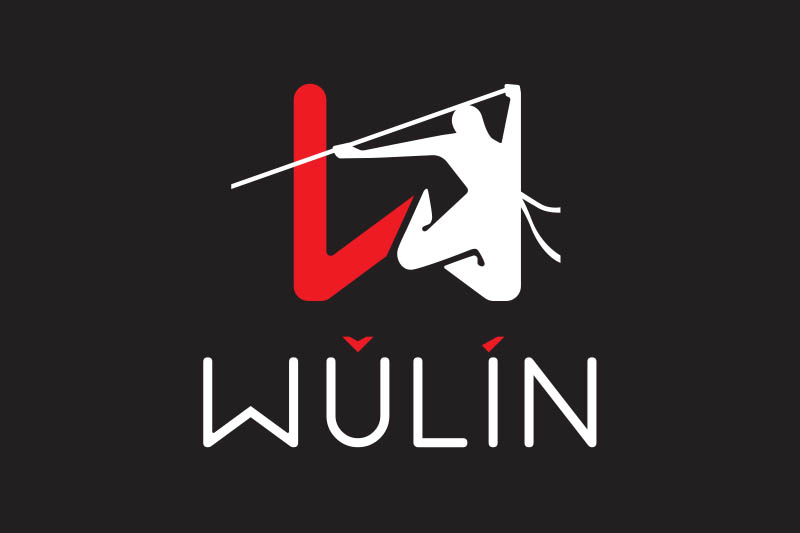 Wu Lin Martial Arts Studio
Wulin firmly believes that everyone can benefit from learning martial arts as it connects the mind with the body. You will be amazed to see how quickly you and your kids become healthier, more active, focused, confident and disciplined. At Wulin, wellness is through Wushu.
Subscribe To Our Mailing List For
Exclusive Offers & Vouchers!