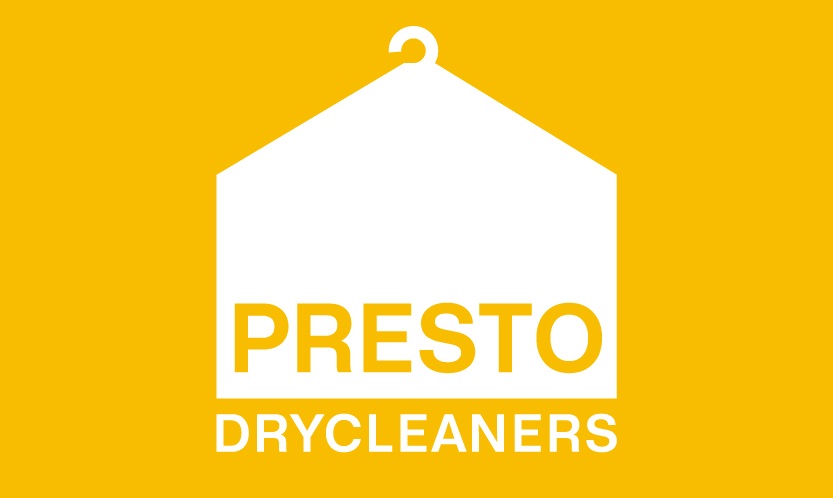 Presto Drycleaners
Presto Drycleaners was established in 1992 with a focus on dry cleaning services. In 2020, we expanded our garment care services beyond dry cleaning to include laundry services, laundry pickup, carpet cleaning, curtain cleaning and alteration services to better serve the growing needs of our customers.
We pride ourselves in providing the best in class dry cleaning garment care and customer service, personalized to our customers needs and preferences.  Other than laundry and dry cleaning services, we offer a full range of home and garment care-related products at our store in collaboration with other local brands to provide a more comprehensive store experience for all our customers.
Subscribe To Our Mailing List For
Exclusive Offers & Vouchers!