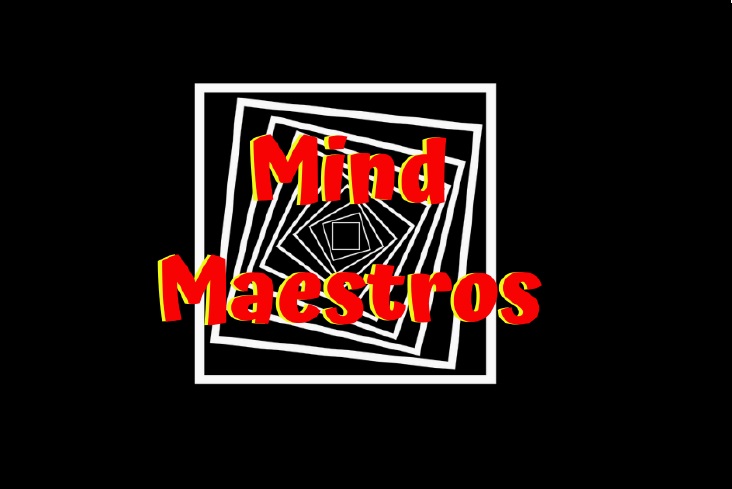 Mind Maestros
Mind Maestros is a Mathematics-based centre where Mathematics is taught to children 6-12 years through the engagement of teaching pedagogy using Paul's reasoning. Using logical reasoning and deductive thinking, the students will be taught concepts and apply that to mathematical questions.
The curriculum is curated by Mrs Cynthia Chan, an ex GEP Mathematics teacher with MOE Gifted Department who has 20 years of teaching experience. Through the curriculum, we hope that the students can achieve joy in learning Mathematics. The syllabus will also be in line with the school curriculum to prepare students for their learning in school.
Subscribe To Our Mailing List For
Exclusive Offers & Vouchers!