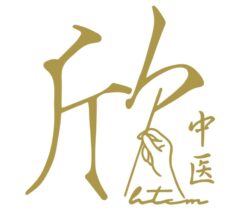 HTCM Clinic
In Chinese 欣中医 (Xin TCM) represents Happiness, Vitality and Prosperity. We want to walk the journey with our patients to embrace Health and Happiness.
Traditional Chinese Medicine has a long history in the world, focusing primarily on the cause of the disease, illness prevention, health care, rehabilitation, and medical care as a whole. HTCM upholds the classical heritage of Traditional Chinese Medicine, a natural way to stimulate the body's self-healing ability to reach the effect of natural healing. At HTCM, we aim to nurse patients back to health while promoting the culture of Traditional Chinese Medicine in Singapore!
Subscribe To Our Mailing List For
Exclusive Offers & Vouchers!