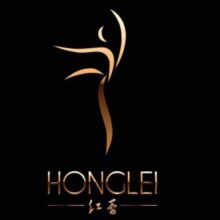 Hong Lei Cultural & Performing Arts Academy
Hong Lei Dance Academy is the only dance school in Singapore certified to teach the Beijing Dance Academy Chinese Dance grading course. We offer training for Chinese dance grading courses, as well as a range of adult classes – including ethnic folk dance, classical Chinese dance, Ballet and more. We warmly welcome all to join our dance family.
Subscribe To Our Mailing List For
Exclusive Offers & Vouchers!