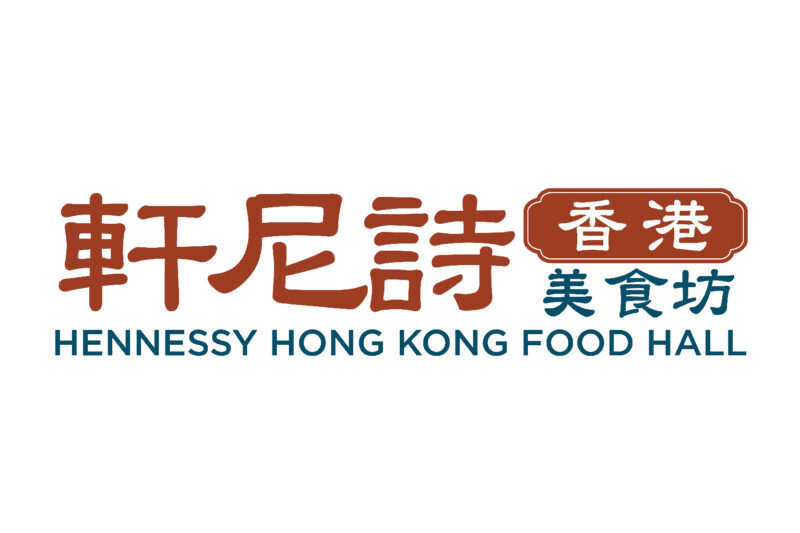 Hennessy Hong Kong Food Hall
Hennessy Hong Kong Food Hall is the place where you enjoy a feast over a table full of Hong Kong delights.
Showcasing traditional and contemporary Hong Kong favourites such as succulent Roast Meats, nutritious double-boiled Cantonese Soups, traditional Congee, and handmade Dim Sum.
This is where good conversations and good food awaits.
Subscribe To Our Mailing List For
Exclusive Offers & Vouchers!