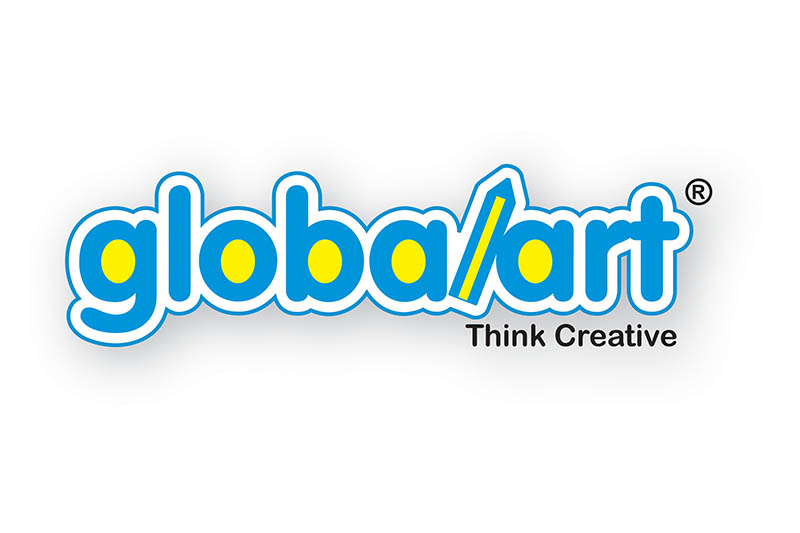 Global Art
Established in 1999, Global Art has revolutionised into a new teaching and learning methodology that enhances children's learning abilities and creativity through art.  Our mission is to provide a stepping stone to every child, to explore their artistic nature.  Our programmes are complete and systematic, designed to encourage students of each level, to develop their artistic skills, broaden their creative thinking, and deepen their interest in art. We believe that the strength of the system lies in its emphasis not on the outcomes, but on the creative process.
More information of our programmes can be found at https://globalart.com.sg/programmes
Subscribe To Our Mailing List For
Exclusive Offers & Vouchers!