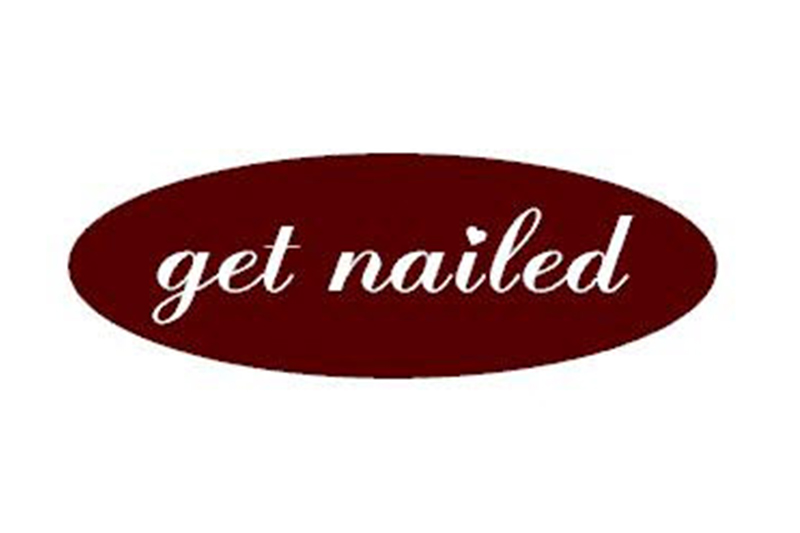 Get Nailed
Get Nailed, established since 2007 has been delivering exceptional nail services for more than 10 years. Following the strictest quality control, get nailed has experienced and well trained staff strive to deliver hygienic, quality, and prompt service using high tech products and latest grooming techniques. Customers can expect luxurious comfort in a relaxed atmosphere, while being pampered with exceptional nail treatments and quality products.
It is in our mission to deliver a conscious nail care experience that leaves you feeling great.
Subscribe To Our Mailing List For
Exclusive Offers & Vouchers!